Following from: CubeCell - issues with ultrasonic sensor
I try to using Ultrasonic example (Github HC-SR04.ino) and TinyGPS++ for AS923 LoRaWAN by source code (Github LoRaWan.ino) I encountered unsolvable problems please anyone help me for solving these problems. My source code and the result is shown below.
My Source code: code.ino
Result:
pic 1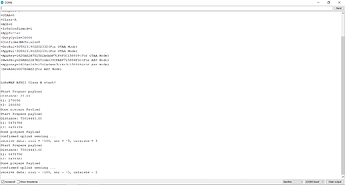 pic 2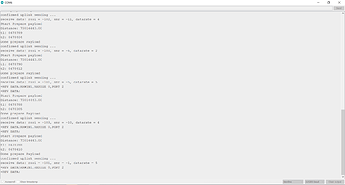 pic 3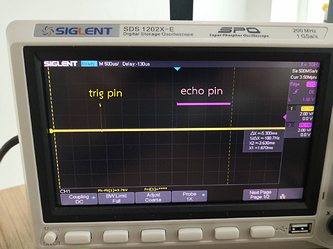 After I testing a result have an issue related timer parameter. The first round of a process is work, after LoRa sleep and second round of a process result of t1 and t2 is incorrect show on pic1.
*** I suppose of this issues is micros function is related timer of LoRaWAN.
*** Anyone have any ideas please suggest me for solve this issues.
*** Tiny GPS++ is work I have only problems on Ultrasonic sensor.
Best Regards,
Bo