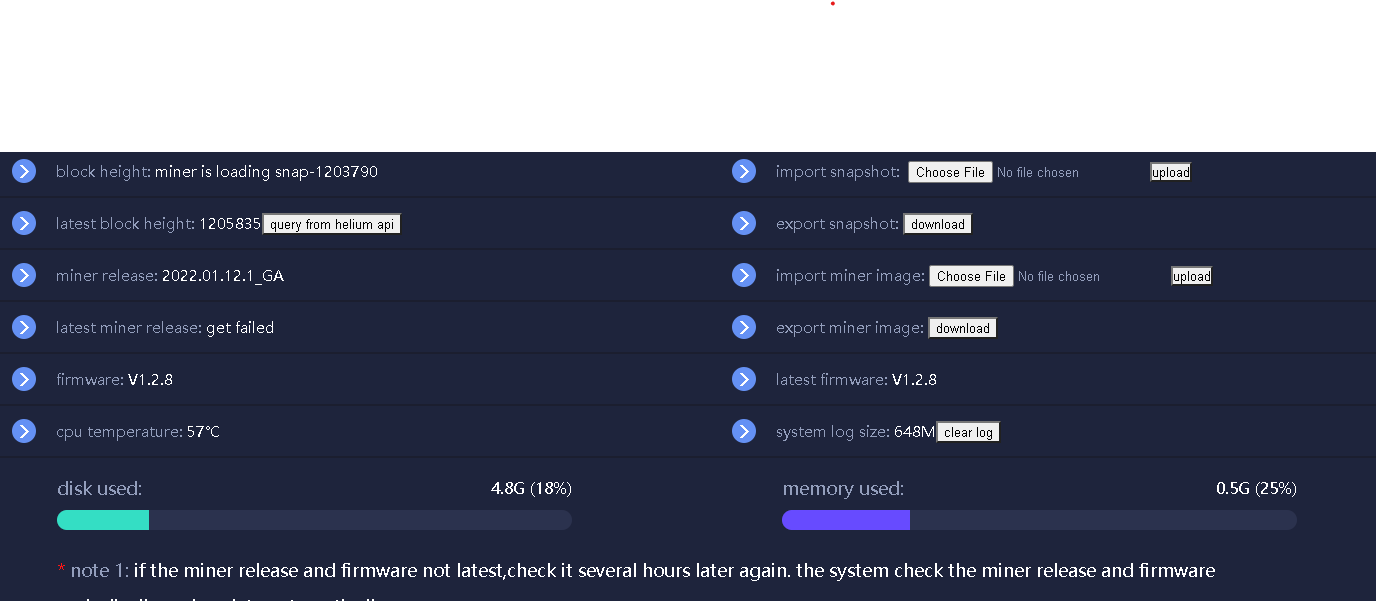 Hi All
Is the above normal.
Everything was going good and then everything seemed to slow down.
Now the Block height says - miner is loading snap1203790 - sometimes it shows blank line Block heighjt :
(what does this mean)? It was fully synced?
Now the latest miner release - get failed? again this used to have a value?
Just wondering if all is ok or I have a problem.
Brad