Is it possible to change/add more powerful antenna to HT-M00?
Which power antenna is possible?
hi,
You can replace a new antenna by yourself.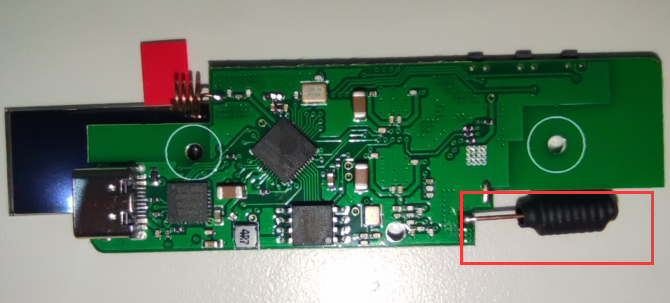 Hi, I have done this modification on my HT-M00.
I solder an SMA coax cable and glued with epoxy on the case. I use the positive pin from the original antenna and use the nearest ground pin.
On Thingiverse I print this antenna jig LoRa antenna jog and made my own antenna. I use a NanoVNA to tune the antenna at 868MHz.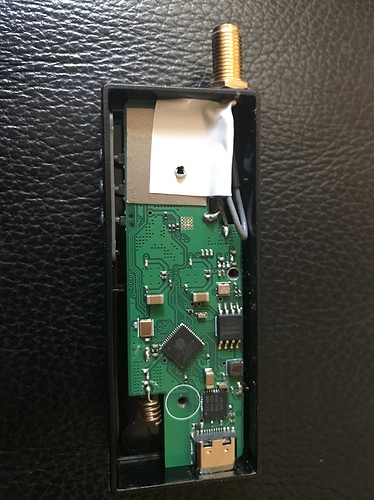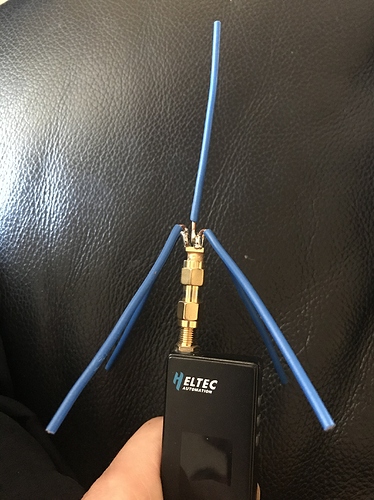 thanks for sharing! this makes sense