Hi in the past i order displays from you and all working fine. Now I have 25 displays with new chip/firmware? That cant partial update, only full update.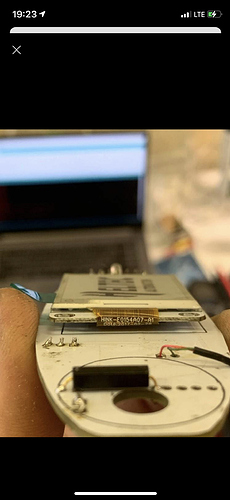 this is old good display.
(Image)
this is bad fpc-8101 display.
What to do? How to made partial update?
Heltec engineer send me old library that cant partial update. I checked all chip driver in expd2 library, but nothing.