Hello,
I bought an HTCC-AB02S V.1.0. at the back we can see the possibility of soldering a memory battery for the GPS: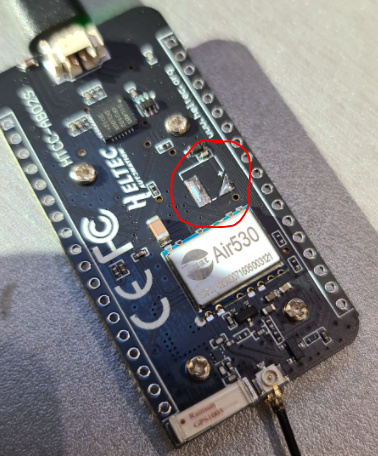 Can you confirm that this is for the backup of the GPS and so that it can resume the GPS position faster?
And what kind of battery should you solder?
thank you,